Mischaela Elkins - Model / Actor from USA
Votes
-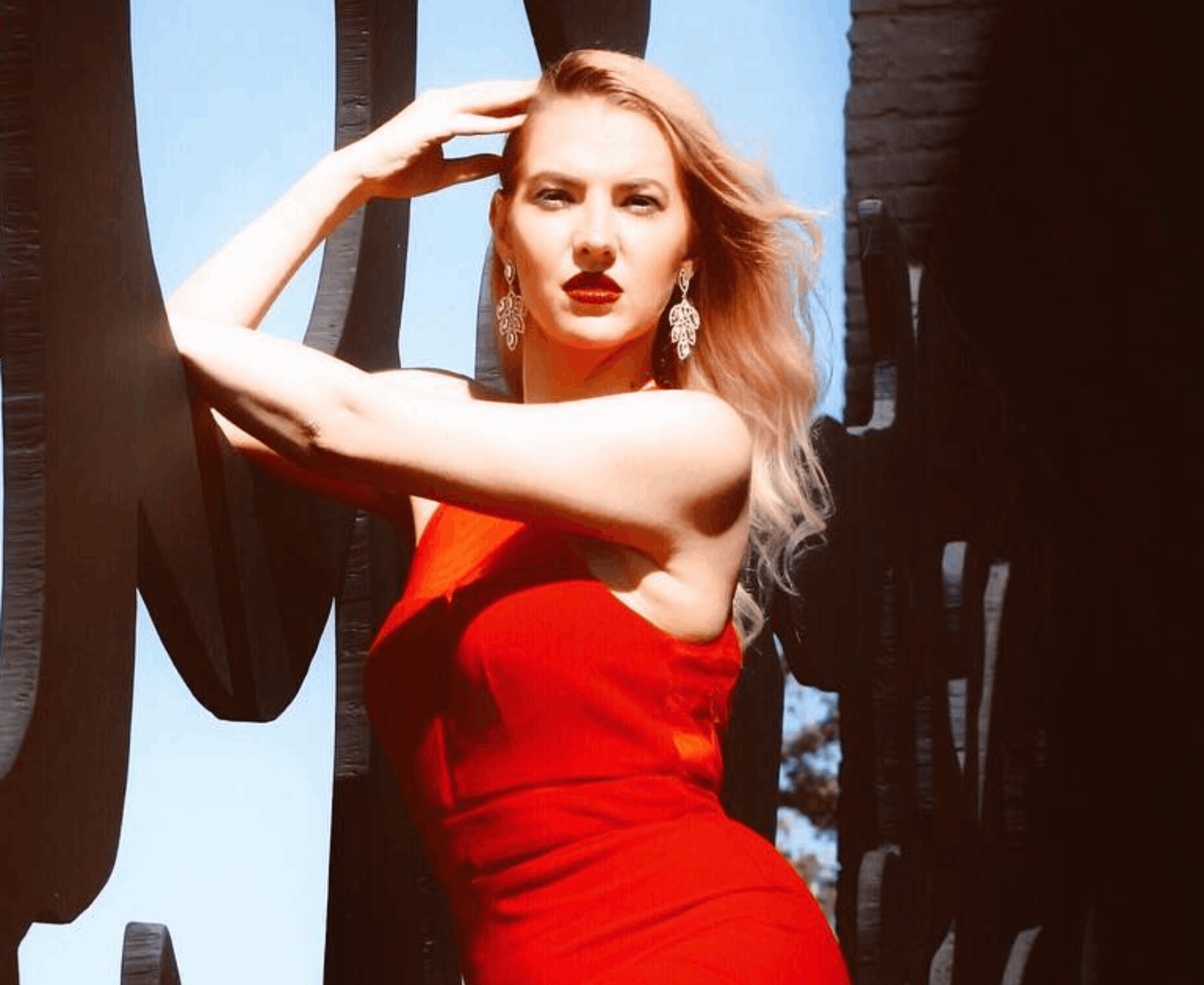 ---
Short biography of Mischaela Elkins
Mischaela Elkins was born on 27 March 1989 in the United States of America, which makes her an Aries zodiac sign. Mischaela started modeling in her teenage years. She always wanted a career as a Businesswoman, and subsequently enrolled at Indiana University's Business Administration program. Later she completed her education and graduated with a Bachelor's Degree in Business Administration with a focus on Marketing and Finance from Indiana University, through the same special arrangements program Venus Williams used to attend the University.
Mischaela attended the 2009 Elite New Faces Model Call to pursue a career in modelling, and was 1 of 3 models to receive a callback out of 300+ attendees. This began her career as a professional fashion print and runway model, and she continued to balance her studies with modeling work.
Mischaela received her runway training from Mandy Dyonne - a runway and modeling coach for Elite, IMG, NEXT, The Society, and top global agencies. Mandy has trained for the runways of Chanel, Dior, Louis Vuitton, Givenchy, Fendi, and Prada and has coached multiple Victoria's Secret Fashion Show runway models, and for Elite Model Look.
Mischaela has appeared on numerous International magazine covers in Australia, France, the UK, and the USA. She has also appeared in Glamour, Lucky, Vogue Italia, and Vanity Fair most notably, as well as in multiple off duty model street style segments in both the US and South Korean media. Mischaela has modeled for Vera Wang, Paloma Blanca, Calvin Klein, and Nicole Miller. She's also modeled jewelry and accessories for Burberry, Graff, and Van Cleef & Arpels. A versatile model, she's also appeared in beauty campaigns and promotional work for Cle de Peau, Elizabeth Arden, and Amazing Cosmetics.
Mischaela has continued to model by working on luxury swimwear campaigns with Vizcaya Swimwear, Luli Fama, Beach Bunny Swimwear, and Agua Bendita.In 2020 she was nominated for the Victoria's Secret "Bombshell Because" award as well as IGM's Model of the Year award. In the same year, she made the Top 5 of Miss Jetset modeling competition and went on to take 2 beauty titles at the National level for Peru: Miss Elite Beauty Peru and Miss Model Beauty Peru.
In 2021, she represented the title of Miss Peru at Ms. Universe 2021, and went on to take the top title as the reigning Ms. Universe - the most prestigious beauty pageant for women who are older than the Miss Universe age cut-off of 27 years old at time of competition. In the same year she was also named Top Model Peru Season 14, and was approached by the organizers of Miss Global to represent her heritage as Miss Global Indigenous Americas at their Bali, Indonesia event bringing together ladies representing 80+ nationalities and cultural identities.
Most notably, in every beauty pageant or modeling competition she has participated in, Mischaela has never placed lower than the Top 12 and has never gone unplaced. She is also the first ever Miss Peru to be a member of the MENSA high IQ society, and the only World title level beauty queen on record to be a member of MENSA.
After gaining her MBA in 2017 at Spain's top ranked and esteemed Instituto de Empresa Business School, she is a Financial Services Industry professional, businesswoman, entrepreneur, and published Author. Mischaela has written 4 self-help books: Black Card Behavior, Breathwork At Tiffany's, Workin For A Birkin, and Red Bottoms and Rose Quartz.
Her books and accompanying Masterclasses are part of her MONARCH SOCIETY self-help empire; a line of couture self-help resources that help clients level up in the key areas of life such as elegance & etiquette, self-worth, wealth mindset, and love & romance. She is the godmother of the concept of spiritual and emotional healing treatments as a luxury akin to a mani-pedi, that should be booked and attended regularly. Her highest aspiration is to continue her work as an entrepreneur in the self-help and wellness space to ensure others have the tools and insights they need to renovate their lives into the highest expression of their personal destiny.


Mischaela Elkins body measurment:
Mischaela Elkins body measurment is 36-24-36 and her height is 5 feet 9.5 inches.
Social links:
Mischaela Elkins Twitter
Mischaela Elkins Instagram
Mischaela Elkins Facebook
---
---